Starner Commercial Real Estate has served the real estate needs of the residents and investors of Bozeman, Belgrade, Big Sky, and West Yellowstone for decades. We have used a strategy featuring buy and hold investing and traditional values to create a successful environment for our clients, tenants, and investors. We currently manage over 75 commercial properties in Bozeman, Belgrade, BigSky, and Four Corners. Our extensive coverage of facilities allows us to fulfill a wide variety of needs for our tenants. Whether you need retail, office, or warehouse space, we have a location that can work for your business. Feel free to contact us with questions or stop by our offices at 1276 North 15th Avenue, Suite 103 in Bozeman, Montana. We look forward to seeing you soon!
Karl Cook
Agent | Sales & Leasing
406.595.4506 karl@starnercommercial.com Karl handles project development and management as well as day-to-day operations and oversight of the Cook Development family of partnerships. He graduated from Montana State with a degree in Construction Engineering Technology and has been exposed to land development, construction, and real estate sales and leasing for a lifetime. He has executed a wide array of projects from residential homes, government buildings, and tenant improvements, as well as residential and commercial developments.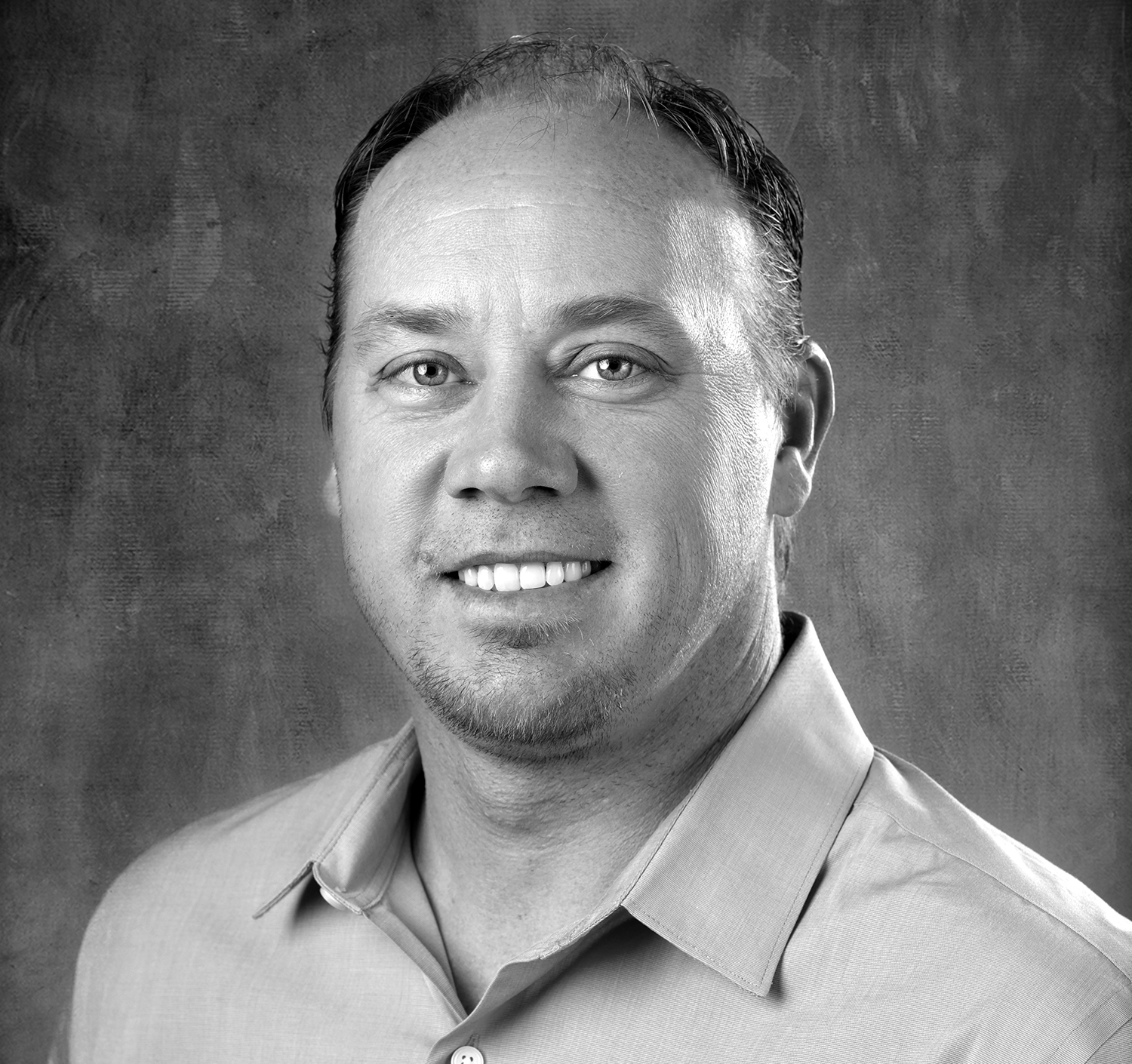 Andrew Ash
Sales and Operations
406.580.2436 andrew@starnercommercial.com Andrew works in all areas of commercial sales and leasing, and oversees the operations of Starner Commercial Real Estate. Andrew has been in Bozeman since 1980, and joined the team in 2021 after working in the residential real estate field. With so many years in Bozeman, he has a great understanding of the finer nuances of every area in the Gallatin Valley to best suit your needs. Andrew graduated with a degree in Marketing from Montana State University.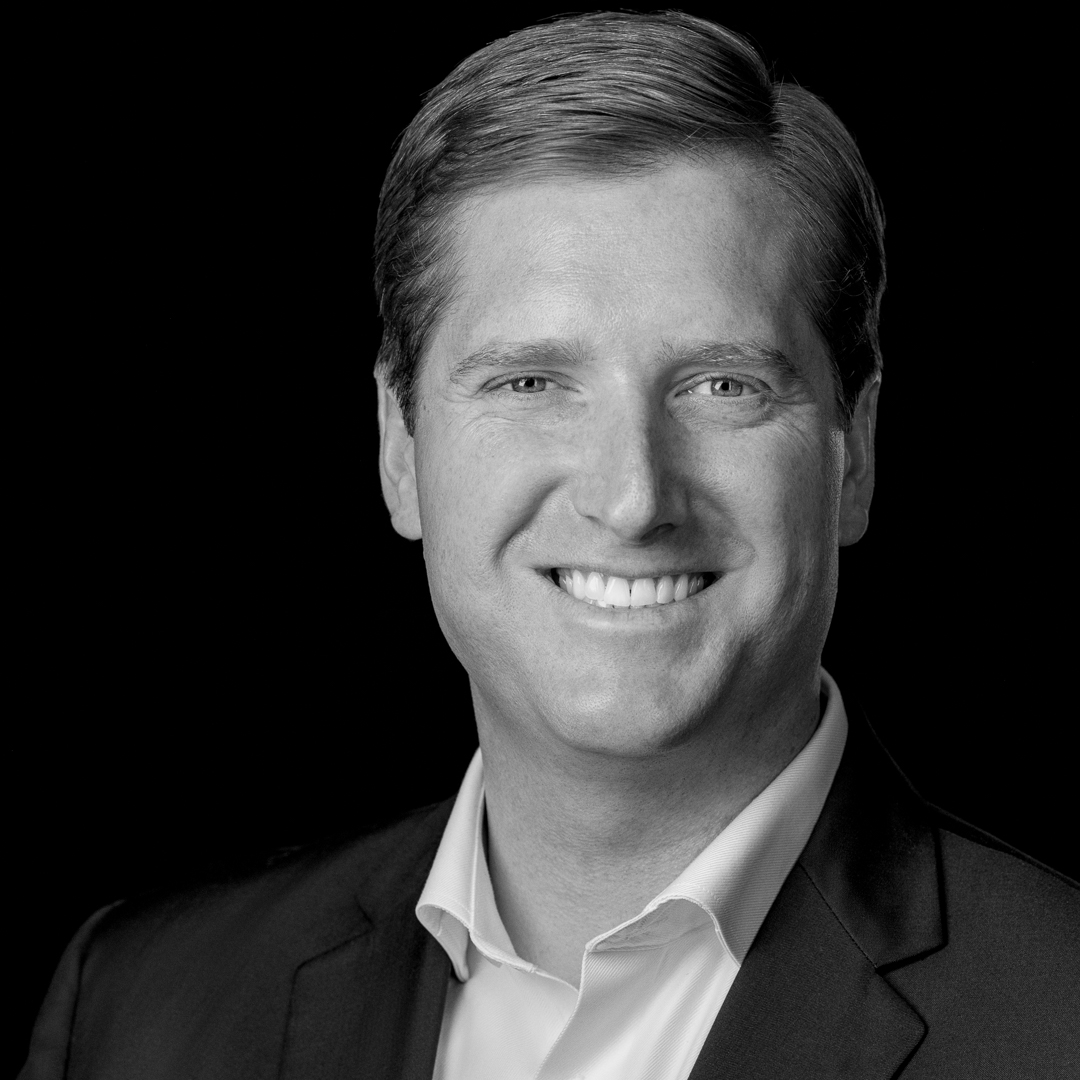 Michael Reams
CCIM | Broker | Sales and Leasing
406.451.8283 michael@starnercommercial.com Michael is an experienced commercial broker specializing in sales and leasing of office, retail, industrial, land, and multifamily properties in the Gallatin Valley. As a CCIM, Michael applies a strategic analysis to each transaction through a variety of detailed methods that assist clients in achieving their commercial real estate goals. Michael received his bachelor's degree from the University of Colorado at Boulder.